The East Coffee Counseling Program strives to serve ALL students through whole group lessons, small group education, and one-on-one skills-building sessions.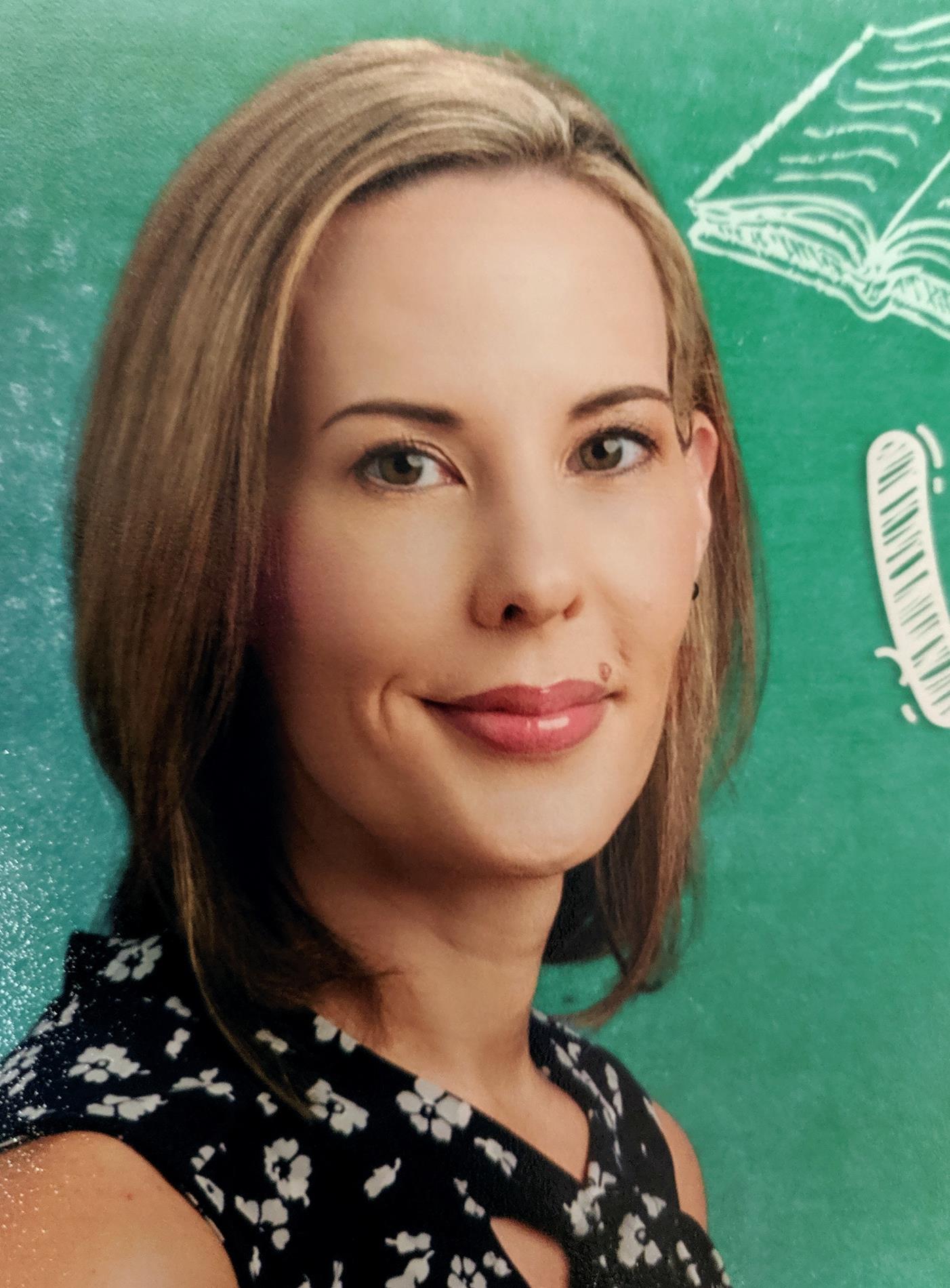 Mrs. Cooper began her helping career in 2001 as a social worker. After completing her master's degree in Professional Counseling at MTSU in 2011, she accepted a School Counselor position at North Middle School in Franklin County. The following year, she transferred to Coffee County Schools and is now in her 10th year at East Coffee.
A country girl at heart, Mrs. Cooper and her husband, Andy, make their home on the Cooper century farm in Cannon County. In her spare time, Mrs. Cooper enjoys working out, cycling, hiking, camping, traveling, gardening, baking, and reading.